No matter how beautiful or interesting your infographic is, if it sits lonely and unnoticed online, it accomplishes nothing. For infographics to work, you need to get them in front of as many eyes as possible. So how do you create infographics that attract a large audience? We asked marketing experts. Here's what they had to say.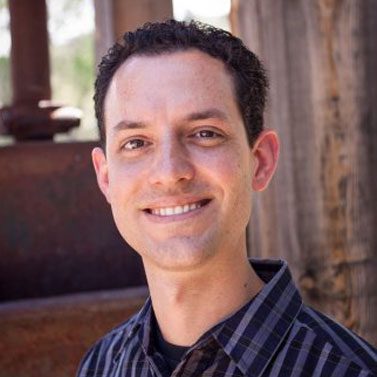 David Sanchez
David is the founder of Digitalis Medical, a healthcare marketing agency specializing in SEO (search engine optimization) and custom web design for medical providers and facilities.
Value
The most popular infographics are the ones that bring the most value to their audience and are authoritative. When someone sees an infographic and says, "This is amazing. I need to share it," that's when you know you have a winner. And when people bookmark or download it as a reference because it's authoritative, that brings the audience back over and over again.
Proprietary data
We've found that infographics that have proprietary data tend to get shared the most, which leads to the most views of the infographic itself. We conduct surveys based around a missing stat or question within a certain industry/niche.
We then take the proprietary data from that and turn it into a visually pleasing infographic that tells the story of that data. From our experience, publishers tend to not share infographics as much that just use previously recycled information and don't offer anything new or original to the website sharing it.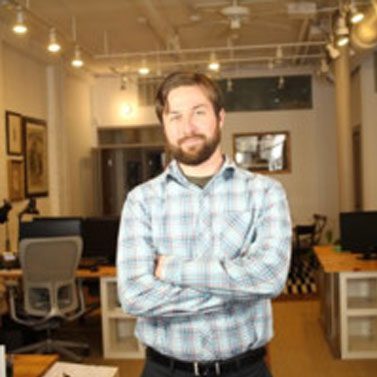 Matt Zajechowski
Matt Zajechowski is the Outreach Coordinator at Digital Third Coast, a creative agency in Chicago that has designed hundreds of high performing infographics over the past 11 years.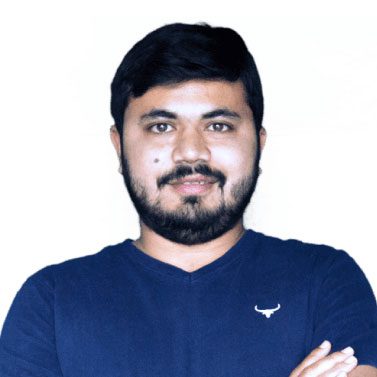 Nilesh Kadivar
Nilesh is a marketing manager at
Techuz
(a firm for web and mobile app marketing). He loves to write about remote work, a trend in technology, and its impact on various industries. He believes business is more than a transaction, it's the value we provide to each other.
Promotion and design
Promotion to the target audience
You should do proper research about the user persona that is most likely to view your infographics. For instance, if you have generated a fitness-related article, then Instagram may be a better platform compared to Facebook so you should plan accordingly. If you have political infographics, then Facebook may be a better platform.
UX design of infographics and information architecture
You have to carefully design the complete flow and presentation so that it looks very clean and standard. For that, color combination, fonts, and aspect ratio of horizontal and vertical data representation all play a key role.
Shareability
Infographics that present useful information that people and companies can read and use right then and there to better their website or business in some way tend to generate the most views. This is because they are often shared and saved by viewers who want their friends and colleagues to also get the benefits outlined in the infographic.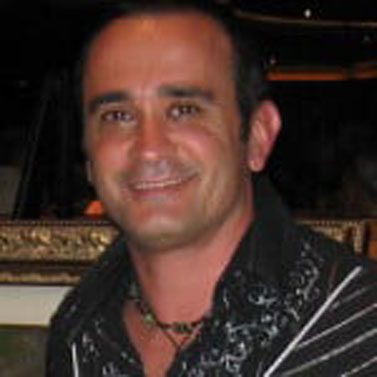 Angelo Frisina
Angelo has been involved in the creative IT world for over 20 years. He built his first website back in 1998 using Dreamweaver, Flash and Photoshop. He expanded his knowledge and expertise by learning a wider range of programming skills, such as HTML/CSS, Flash ActionScript and XML. Angelo completed formal training with the CIW (Certified Internet Webmasters) program in Sydney Australia, learning the core fundamentals of computer networking and how it relates to the infrastructure of the World Wide Web.
Five tips
Here are my top 5 tips for creating an infographic that generates views.
Aim for a target audience
Try creating an infographic topic, language and design with a specific target audience in mind.
Find a relevant & current topic
Research what that particular target audience cares about most and focus your content on that.
Stay focused & condensed
Focus your efforts on a single concept, instead of telling a broader more generic story.
Apply a design theme
Be creative & artistic when tying together the imagery. Your infographic should be cohesive and one that sticks out from the crowd.
Keep text to a minimum
Make your visual content dazzle & stand out more than your text. The text should be concise and informative.
Quickness
Infographics should tell what you aren't able to say in an effective way through your articles. People tend to read infographics when they add information and make an article or blog post more complete. People don't care about infographics that simply repeat the information from an article or that are filled with copy but only bring a few illustrative resources.
Infographics are a significant way of bringing more people to your website and presenting them your brand. In times of Pinterest, Instagram and a whole image-focused, digital culture, infographics are a quick way of providing people with information. However, viewers want more than simply an infographic, they want good infographics. Internet users like infographics that tell a story by themselves, without any need to be viewed in a context; users want infographics that they can share without having to provide additional information.
Caio Bersot
PR specialist at EnergyRates.ca, a price comparison website that helps consumers find low-cost rates for electricity and gas.
Natalie Stepanova
Natalie is Head of Marketing & PR for Apptica – a mobile analytics tool. Her main role as a marketing specialist is to share market mobile insights obtained by analytical data processing.
Data
While working with large data volumes, I always face the difficulty of assembling the information and modifying it into entities anyone can understand. That is why I prefer to use infographics anytime I have an opportunity; it is a language that everyone speaks.
After several months of testing various infographics, we found that readers respond more to classic infographics with diagrams and icons. The combination of those two is even better than simple diagrams along with some text. Another infographic with huge success is the timeline infographic. I use it anytime it's relevant.
This is a crowdsourced article. Contributors are not necessarily affiliated with this website and their statements do not necessarily reflect the opinion of this website, other people, businesses, or other contributors.
Comments