There's no doubt that Adobe Illustrator is one of the best vector graphics editors on the market; however, at a whopping $240 per year, its price point is beyond what most graphic designers can afford. If you are a beginner in the field of graphic design, you may be interested in other graphic design tools that won't cost you an arm and a leg.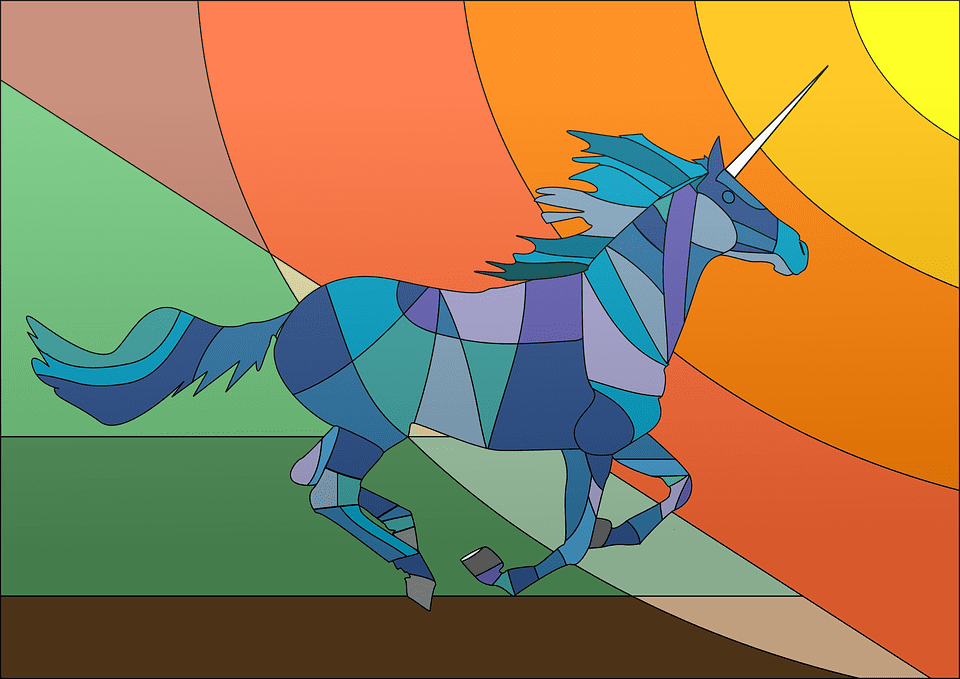 The following tools for vector graphic design are viable (and less expensive) alternatives to Adobe Creative Cloud.
CorelDraw
Corel is a pioneer in offering alternative software to Adobe. CorelDraw is a beginner-friendly vector graphics editor that is designed for creative people. It provides support in the workspaces and has a scalable user interface. It utilizes 4k multi-monitors and lets you use a stylus in real-time. If you are a beginner, you can start with the Home edition, which is available for $129, but if you are professional, there is the version for you for $669. CorelDraw is designed solely for the Windows platform.
Sketch
Sketch is designed for the Mac platform and comes with a price tag of $99. Sketch has become a favorite of many experts as a top alternative for both Illustrator and Photoshop. It is used by many big companies such as Apple and Google.
You can use Sketch for every design, ranging from mobile app UI to websites. If you do not own a Mac, you can still use Sketch by setting up a virtual Mac environment in Windows.
Affinity Designer
Affinity Designer works on both Mac and Windows and is reasonably priced at $49.99. It is a drawing and graphic design software with smooth UI, and it is a very affordable vector editing software. Affinity Designer is similar to Sketch, but it comes with the advantage of being available on both Mac and Windows at a lower price tag.
Affinity Designer is ideal for precise drawing because of its advance pen feature.
Gravit
Gravit is a lightweight vector editor that is available to users for free. It runs on your browser, regardless of the operating platform you have on your computer. This tool is perfect for graphic designers working with branding, print design, logo design, and social media graphics.
While Adobe Photoshop and Illustrator are exceptional interfaces for graphic design, they are not your only options. There are other vector graphics editors that you can use in lieu of Adobe Illustrator if you are looking for high quality but less expensive tools.
Comments