One of the most highly anticipated sporting events of the year is the NFL's annual championship game. More than 120 million viewers watch it live on television each year. It also happens to be one of the most significant advertising events of the year, where companies spend millions of dollars on a 30-second time slot. There is such high interest in the game that people consume all sorts of related information prior to it. This creates a prime opportunity to publish an infographic about the game a week or more before kickoff.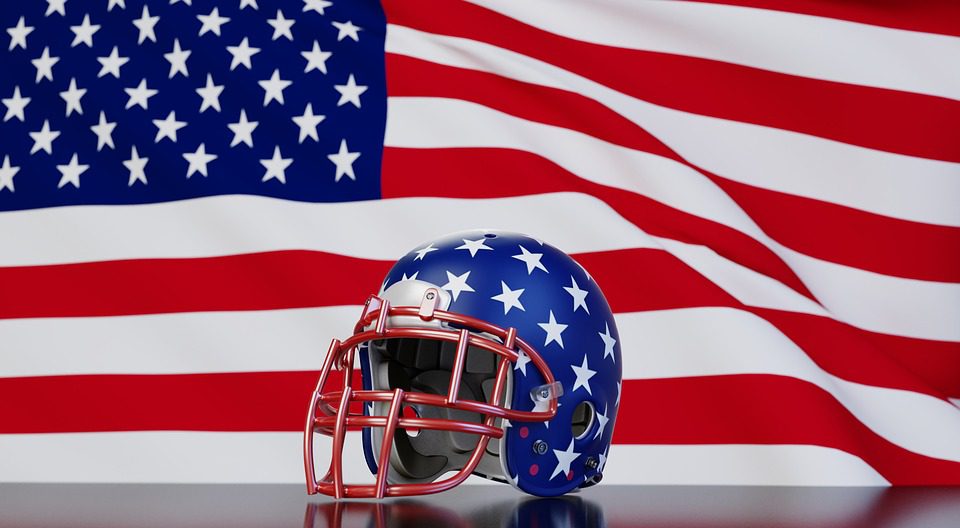 Sports infographics can include stats about the teams, matchups, players, history, and trivia. They can also include other details like revenues, attendees, viewers, advertising costs, and the number of hot dogs eaten at the stadium. With so much data available to the average sports fan, infographics can have a hard time getting a sufficient number of views, unless they stand out through their use of striking visuals.
How to present the material for the big game is the biggest obstacle, so it should be given the most thought and planning. However, the design process requires the information first, in order to fit the design to the data. The following are some ideas for data that can be used as the core of the infographic:
Competing Teams – You can include relevant trivia, including stats and performance history. You can also include information about the venue, expected attendance, and past scores.
Team lineups – Emphasize the strength of each team and their main players for specific roles and positions. If possible, also include personal statistics like yardage, passing, interceptions, errors, and others.
Venue information – This includes the cost of the building, capacity, number of expected tailgate parties at the parking lot, concession sales, and more.
The road to the championship – Detail the different ways the two competing teams reached the big game. This infographic is important and can be very informative because it can be used to pinpoint little known strengths and weaknesses of each team.
Quarterbacks – A quarterback analysis will probably not show any new information (especially for Fantasy Football players), but it can give valuable insight into how the team will play. It will also be fodder for after-game analysis, especially for the losing team.
Strengths and Weaknesses – These are the team stats which purportedly show what a team can do, what they should do to win, and how they can overcome any advantage the other team has. It is all based on the existing statistics, as well as health and injury reports, and other day-to-day info.
This sampling of ideas for infographics for the NFL championship game can get your creativity flowing. These ideas can be adapted and used for any other number of sports.
Comments