The short answer to that is a resounding yes. Blogs are a necessity for a website if you care how it ranks. Blogs are important because by regularly adding content to your website, you are assured a better search engine ranking.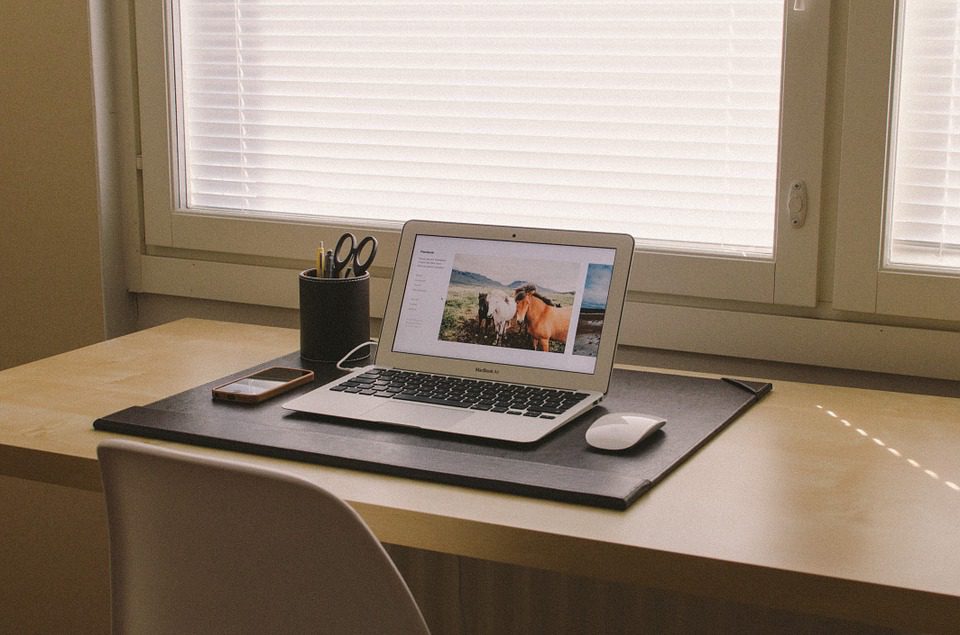 Blogging achieves two major goals: it lets you share your knowledge with more people, and it gets more traffic to your site.
The following are reasons why you need a blog on your website:
Fresh content drives traffic – Websites that regularly upload blog posts have been proven to receive more traffic than websites without blogs. The reason is that good SEO results are largely due to the addition of new content and relevant keywords. Blogs provide the valuable online real estate for you to post your fresh content, which helps you meet the objective of getting better SEO results. They allow you to add new content and relevant keywords as often as you want. By continuously adding fresh content, your website will place higher in the rankings and attract more traffic.
You become an authority – Blogs provide informative content that answers the needs of your customers. By regularly feeding your customers reliable answers to their questions, they will eventually consider you to be an authority on the subject. Your blogs will help you craft your reputation on the internet.
You can transform traffic into leads – Because you are getting more traffic on your website, you will have a better chance of converting it into leads. By including a call-to-action on every blog post, you will get more information from your customers, which your sales team may use in their follow-ups.
Authenticity builds relationships – You can start building a good relationship with your customers when you get involved in discussions with them. Encourage this by asking a question at the end of the blog. When a customer responds, take the opportunity to create a relationship with that person. Blogs are meant to be written with an authentic voice. By using a genuine writing style and answering your customer's questions, you are building trust, and that goes a long way with today's consumers.
You'll get long-term results – Blogging isn't a sprint to the finish line; instead, it is a slow and steady jog toward exposure. When you promote your blog on your social media channels, you will get additional traffic to your website. While the traffic may be a trickle in the beginning, the important thing is that your page has been noticed. As more people visit your site and spread the word, your rankings will continue to rise.
Adding a blog to your website costs very little, but the benefits can be transformative.
Comments