Infographics can be a very helpful tool for keeping your brand afloat. When it comes to social media and blogs, the benefit of a well-placed, attractive infographic is undeniable. A digital marketer can easily communicate complex ideas quickly and clearly through infographics.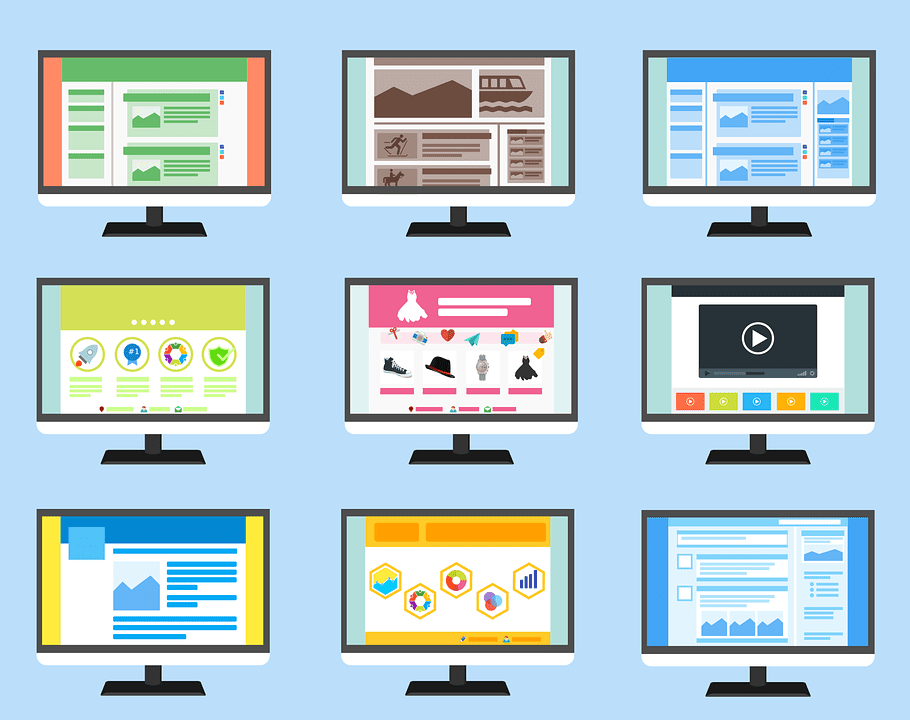 Many marketers have accepted using infographics, at least occasionally, but the usual conundrum that pops up is which type of infographic to use. There are many different kinds of infographics out there, but some are better suited to certain purposes.
Here's a closer look at different types of infographics:
Timelines
The use of a timeline infographic is appropriate when discussing the history or evolution of something. If you want to show your audience how your product has changed, a timeline infographic may be your best bet. When you're making a timeline infographic, it is important that your time frames are consistent so that you don't confuse your audience. Remember that people only look at infographics for a short time and must digest information instantly. Clarity, simplicity, and consistency are key.
Statistics
Statistical infographics come in handy when you are presenting the results of various surveys or data that has been culled from several sources. Numbers can be a turn-off to some people, but an infographic can bring them to life. Be sure to use easy-on-the-eye layouts and visuals to help you present your data in an engaging way.
Geographic Information
When you want to use visuals to capture regional data, consider using a geographic infographic. This is a very useful format for highlighting regional trade patterns or for tracking population growth by area. These infographics can also be used to present the impacts of natural disasters or other phenomena.
Comparing Data
If you need to show how two ideas are the same or different, using a comparison infographic will help you achieve that goal. A comparison infographic is easily presented using a head-to-head layout that allows viewers to see the contrast between two concepts.
Examples of ideas to compare include historical eras, two years, two countries, two products, and a before and after of something. Comparison infographics aren't necessarily limited to two things, but you will need to plan differently for more items so that your infographic doesn't get cluttered and overwhelming.
Lists
If you want to support a claim or an idea through a series of steps, your best option is the list infographic. While you can simply present a bulleted list to your audience, an infographic is much more eye-catching. Including images and creative fonts in your presentations will definitely get your audience's attention.
Resumes
The competition to land a good job becomes stiffer each day, so job applicants are constantly trying to stand out from the crowd by changing how their resumes appear. The use of infographic resumes is the latest technique job-seekers are using in order to land their dream jobs. Instead of presenting their resume the traditional way, an infographic resume makes use of visuals to catch the attention of the hiring managers.
Hierarchy
A hierarchical infographic uses vertical arrangements sorted in order or rank, from highest to lowest, from largest to smallest, etc. The rank order in hierarchical infographics results in a continuous sequence that is easily understood by the audience.
Process
When you're trying to summarize a complex process or break down a difficult task into easy-to-grasp elements, the use of visuals can be very helpful. A process infographic visualizes, summarizes, and simplifies a complex process.
Information
When you want to communicate an unknown concept, you can do it through the use of an informational infographic. A typical informational infographic contains sections that break down a complex idea into bite-sized concepts.
Comments